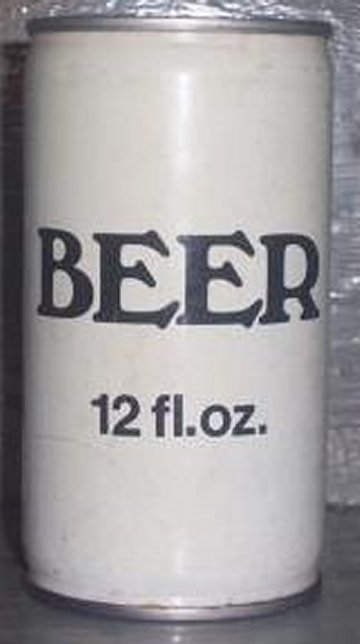 I get this question every so often from friends who really aren't huge craft beer fans. Not very often, because most of my friends are pretty open minded and are willing to try anything. But, you get a few that just want a straight up "beer"... Since I now have a temperature controlled lager freezer (I'll do a post on it at some point soon).., I can now ferment at any temperature I need to. I decided to do an American Lager just about the time the Maibock was finishing up. This beer is pretty much your basic beer, I hate to say it, but, well, like a Budweiser.
Now, before you think it's going to taste or even be comparable to a Bud, let me explain how I "DRB'd" it.. :)
The recipe is pretty much a 2-row and corn flake based beer, with a lager yeast. I ended up making the beer just a little bit bigger than your basic "beer".. I'm shooting for around a high 6%. Definitely not your off the shelf beer, but it should have a real neutral flavor to it. Maybe I should call this an "Imperial Bud?!" .. Anyhow, here's the recipe:
American Lager
Fermentables:
11.60 lb US 2-Row Malt
1.00 lb US Flaked Corn/Maize
Hops:
1 oz. Magnum 12.1 % - 60 min. (90 minute mash, 90 minute boil)
Yeast:
WLP840 - American Lager
OG: 1.068
FG: 1.009
ABV: 7.9%
- A little high for an American Lager, but it tastes pretty good. In the lager freezer it went tonight (in a secondary carboy) where it will sit for a month. I'll keg it and let that settle for a while before tapping. I would have kegged it right away, but I'm out of kegs... a great problem to have! :)
*Edit to add: I kegged this beer finally (May 6, 2010) and am amazed at how clear it is. It's looking like a coors light or something like that. Very light, and no real noticeable off tastes. I was afraid there would be a corn taste, but its really very basic and will be a dangerous one with it being so high. The gravity dropped a bit more since lagering. Very good, I'll be enjoying a pint of it tonight.